When:
December 9, 2018 @ 8:00 pm – 9:00 pm
2018-12-09T20:00:00-08:00
2018-12-09T21:00:00-08:00
An encore performance!
A friend unfamiliar with Christianity asked to hear th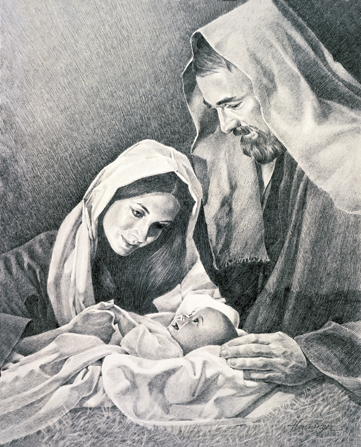 e story of Nativity saying, "I know it is something about a baby."  This conversation sparked the inspiration and collaboration of talented professional musicians unifying to tell the story that speaks to hearts and minds of all faiths.
To hear the story of the Nativity told in beautiful music and song,  professional cello, violin, concert pianist, community revered organist and top vocal talents will take you on a journey through Bethlehem.
The family-friendly concert and diversity of  musical numbers will appeal to all audience members:  Folk, Classically Trained, Pop, and I dare you to see if the talent is not equivalent to the "Piano-Guys!!"